Welcoming Afghans
Help provide safety and shelter to our new neighbors.
Photo: Anna Moneymaker/Getty Images
We have one goal: building a world where there is enough for all
After seven decades moving towards this goal, CWS has the faith and experience to know it's possible. Working around the world, we've seen gardens flourishing in barren land. Migrants and refugees finding home even after every door has been closed. Houses standing strong against nature's worst disasters. That's the power of your compassion at work when it links to human resilience.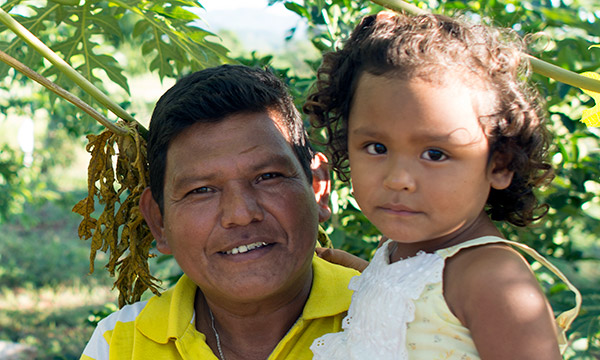 Hunger and Poverty
No child should die from malnutrition, especially when there are long-term solutions ready to take root in each community.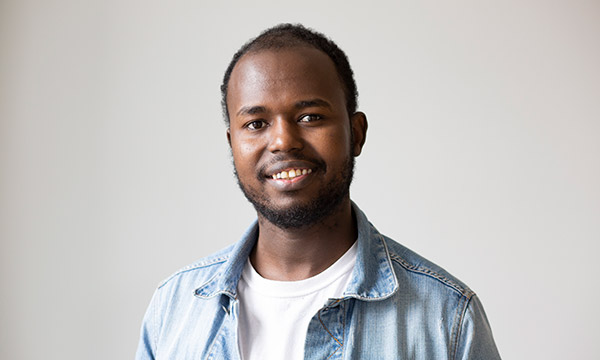 Displacement
More and more families flee home because of climate and violence. But there are fewer places to go. We're leading the charge in strategy and welcome.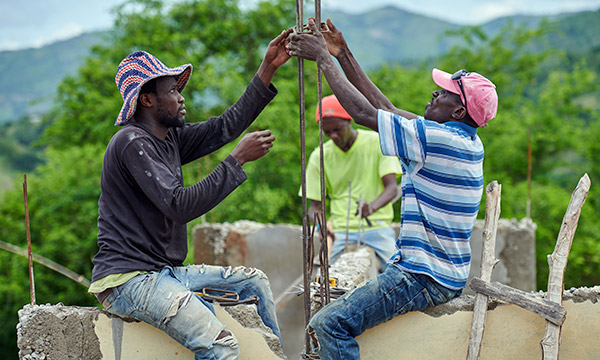 Disaster
Preparation, relief and recovery: our disaster response means committing to communities before – and long after – an emergency hits.
See how your support helps
Journey with us to different parts of the U.S. and around the world as we stand with the marginalized and build a legacy of compassion. (3:38)
A Gift of Welcome
Fill a Welcome Backpack to provide asylum seekers and other new neighbors with essential supplies.
Learn More and Help Out
Restoring Welcome
CWS commends the Biden administration for increasing the refugee admissions goal for this fiscal year.
Read our full statement
Ending Hunger One Step at a Time
The fight to end hunger continues. In our communities. And around the world.
Find a CROP Hunger Walk