Welcoming Refugees
Sponsor Ukrainians fleeing violence
Photo:
Antti Yrjönen / FCA
We have one goal: building a world where there is enough for all
After seven decades moving towards this goal, CWS has the faith and experience to know it's possible. Working around the world, we've seen gardens flourishing in barren land. Migrants and refugees finding home even after every door has been closed. Houses standing strong against nature's worst disasters. That's the power of your compassion at work when it links to human resilience.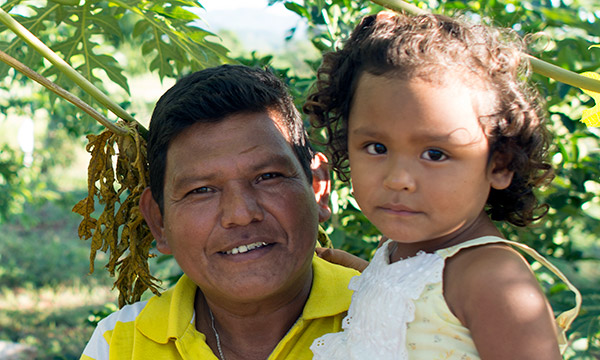 Hunger and Poverty
No child should die from malnutrition, especially when there are long-term solutions ready to take root in each community.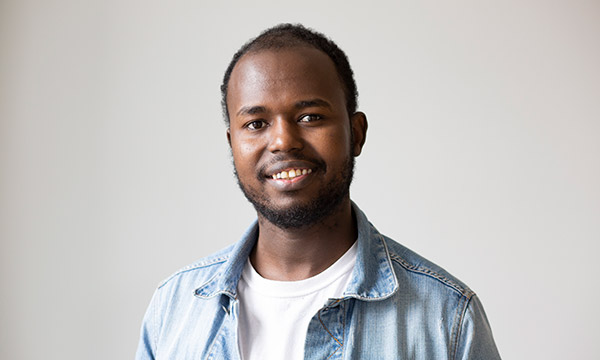 Displacement
More and more families flee home because of climate and violence. But there are fewer places to go. We're leading the charge in strategy and welcome.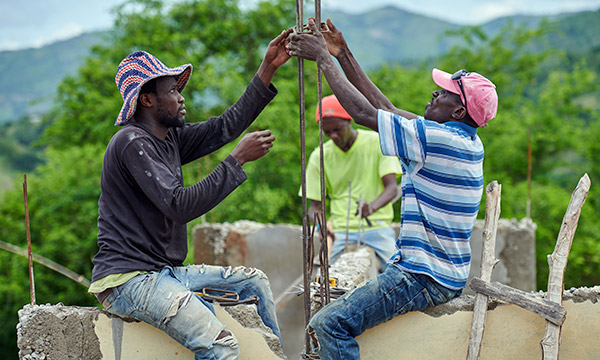 Disaster
Preparation, relief and recovery: our disaster response means committing to communities before – and long after – an emergency hits.
See how your support helps
---
CWS Celebrates Pride
What happens when who you love puts your relationship with your family and your faith at risk?
Read Sharon's story
My Work Fulfills Me
Caseworkers are a part of CWS' core.
Read Anahi's story
A Father's Determination to Provide for His Family
In 2020, Hurricanes Eta and Iota ripped through Honduras and destroyed homes. But, all was not lost.
Read Jorge's story