Finding the Best Gift for the Season
Share hope with your loved ones and help our neighbors all around the world
Photo:
Damaged homes and debris are shown in the aftermath of Hurricane Ian,
Thursday, Sept. 29, 2022, in Fort Myers, Fla. (AP Photo/Wilfredo Lee)
We have one goal: building a world where there is enough for all
After seven decades moving towards this goal, CWS has the faith and experience to know it's possible. Working around the world, we've seen gardens flourishing in barren land. Migrants and refugees finding home even after every door has been closed. Houses standing strong against nature's worst disasters. That's the power of your compassion at work when it links to human resilience.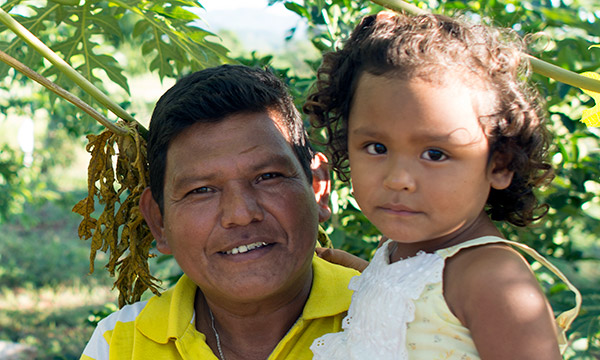 Hunger and Poverty
No child should die from malnutrition, especially when there are long-term solutions ready to take root in each community.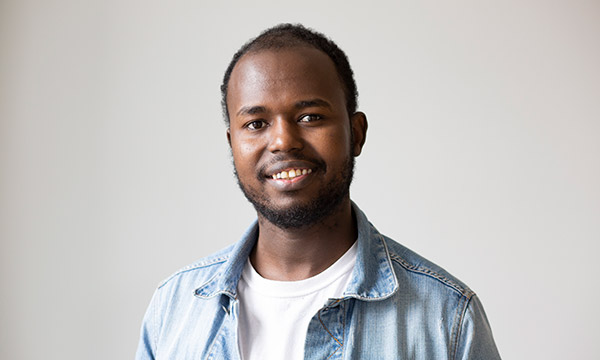 Displacement
More and more families flee home because of climate and violence. But there are fewer places to go. We're leading the charge in strategy and welcome.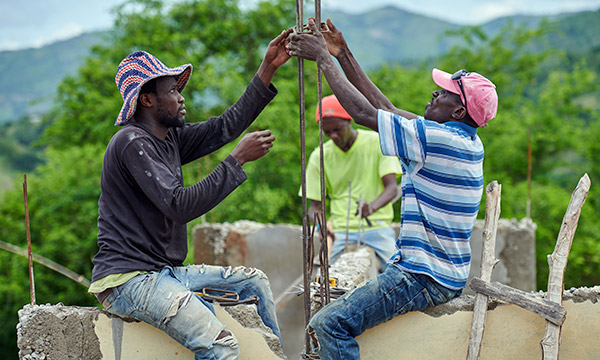 Disaster
Preparation, relief and recovery: our disaster response means committing to communities before – and long after – an emergency hits.
See how your support helps
---
Nirvana and Her Guiding Star, Estrella
Although her journey from Venezuela to the United States was long and treacherous, Nirvana's dog, Estrella, helped bring some joy along the way.
Read Nirvana's story
The Lancaster Welcoming Mural
Claudia Rojas is a refugee and former CWS client who's giving back and helping to welcome others to her community through painting.
Read Claudia's Story
Moh Zain Perseveres
Moh Zain, who lives in a small town in Indonesia, has always felt like he didn't belong because of his disabilities.But his determination to make a living and be an independent adult changed his life for the better when he joined a CWS program.
Read Moh's story