Imagine waking up every morning with the chance to change someone's life. Imagine knowing your efforts will benefit both your career and our neighbors around the world. At CWS, our team knows they are making a difference every day.
Whether you're in our U.S.-based offices supporting refugees, asylees or unaccompanied children ... implementing hygiene initiatives in Cambodia or rebuilding projects in Central America ... or even connecting remotely from your home on fundraising campaigns, grant reports or critical communications - you have the opportunity to work towards a world where everyone has food, voice, and a safe place to call home.
After more than 75 years, CWS has the faith and experience to know what's possible. And we would love to have you join us.
Find Open Positions In Our Career Centers
---
CWS is an Equal Opportunity / Affirmative Action employer. All qualified applicants will receive consideration for employment without regard to race, color, religion, sex, national origin, gender identity, sexual orientation, genetic information, disability or protected veteran status.

To apply: Please click on one of the three boxes above to visit the respective career portal. When you find a position that you would like to apply for, click the "Apply for this job online" button on that job posting and follow the prompts to complete your application.
CWS Benefits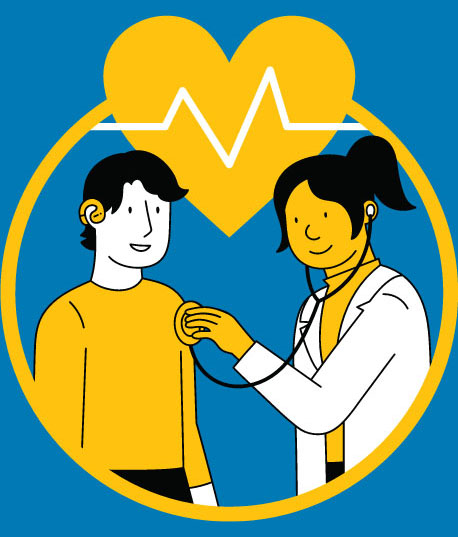 Your Health Matters
Medical
With three plans to choose from, you can pick an option that is affordable and will meet your healthcare needs.
Dental
We offer our team members premier and enhanced dental plans to choose one that best fits your dental needs.
Vision
Get an eye exam and a generous allowance for the purchase of glasses or contact lenses.
Nutrition
One on one sessions with a Husk Dietitian provides nutrition counseling covered by medical insurance.
Save for Your Future
Retirement Plan - 403(b)
With our 403 (b) Retirement Plan, you can build your retirement nest egg with a traditional pre-tax, or a Roth post-tax option. CWS will begin to contribute 5% after one year of service.
Employee HSA and FSA
Health Savings Account (HSA) and Medical Flexible Spending Account (FSA) allows our team members to save towards any out of pocket health care costs.
Dependent Care Flexible Spending Account
Our members can use pre-tax money to pay for child and elder care expenses.
Commuter Benefits
Pay your transit or parking expenses with pre-tax dollars.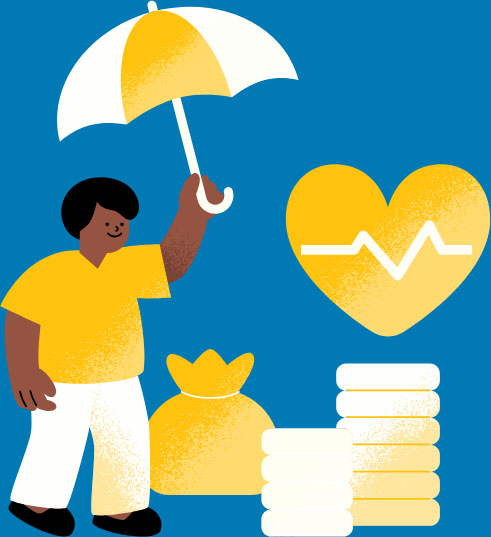 Additional Benefits
Paid Time Off
A generous amount of vacation and sick time accrued each month, with three (3) personal days and fourteen (14) paid holidays.
Short-Term and Long-Term Disability
We provide our team members with Short-Term disability coverage at no cost and an option to enroll in Long-Term Disability at an affordable price.
Life and AD&D Coverages
CWS provides staff with $50,000 of term life insurance and $50,000 of AD&D insurance at no cost. Additional supplemental life and AD&D is available for purchase.
Employee Assistance Program (EAP)
Our team members have access to 24/7 phone/online support and eight face-to-face consultations with a mental health professional.
Get to Know CWS
Watch our brief intro video and browse a few photos of our dedicated staff below, working together to ensure that everyone has food, voice, and a safe place to call home.