Finding the Best Gift for the Season
Share hope with your loved ones and help neighbors around the world.
Photo: Abed Rahim Khatib/picture-alliance/dpa/AP Images
We have one goal: building a world where there is enough for all
Our vision is a world where everyone has food, voice and a safe place to call home. We've been working to make this a reality for more than 75 years, and we know it's possible. We've welcomed thousands of refugees and other new neighbors into our communities, helped countless families put food on the table and lifted the voices of people who have been left out.

We know that we can always do more together than we can alone. That's why our work is for everyone. The CWS family stretches around the world and across the lines that divide us as a single force for good. Welcome to the movement. We're glad you're here.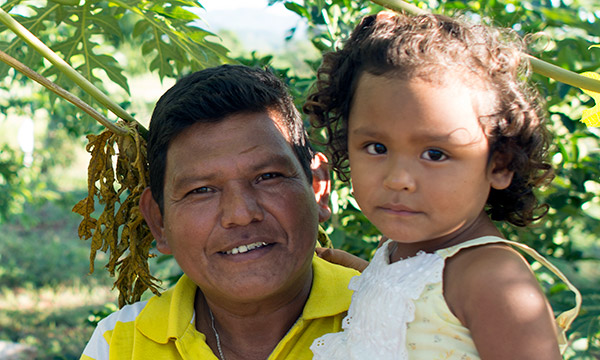 Hunger and Poverty
No child should die from malnutrition, especially when there are long-term solutions ready to take root in each community.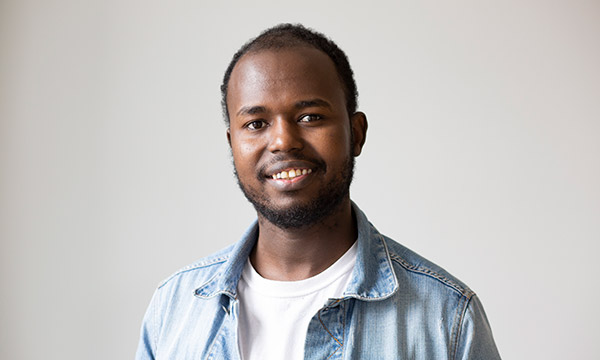 Displacement
More and more families flee home because of climate and violence. But there are fewer places to go. We're leading the charge in strategy and welcome.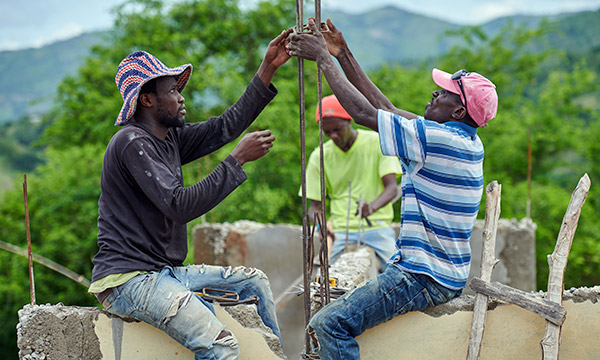 Disaster
Preparation, relief and recovery: our disaster response means committing to communities before – and long after – an emergency hits.
See how your support helps
---
Healing from the Trauma of War
Mental health resources are important, especially for many fleeing war torn countries. After V fled Ukraine, she found a sense of hope after connecting with a CWS local partner in Moldova.
Read more
Tragedy and Resilience in Afghanistan
Gull is a determined mother of five who has supported her family with limited resources. Now, through a CWS-supported program, Gull is receiving the support she so often gives to others.
READ GULL'S STORY
Hope and well-being in Haiti
Livestock is providing much needed stability for 13 year old Modelene and many others in Haiti.
READ MODELENE'S STORY